I think we all have a certain item of clothing that has caught our eye and is not leaving our mind.
Whether we're looking for something particular, or we do not have the cash to make a pricey purchase at that particular moment, something keeps us from our desired item (sighs).
Here are a few of the things I've got my eye on...
American Apparel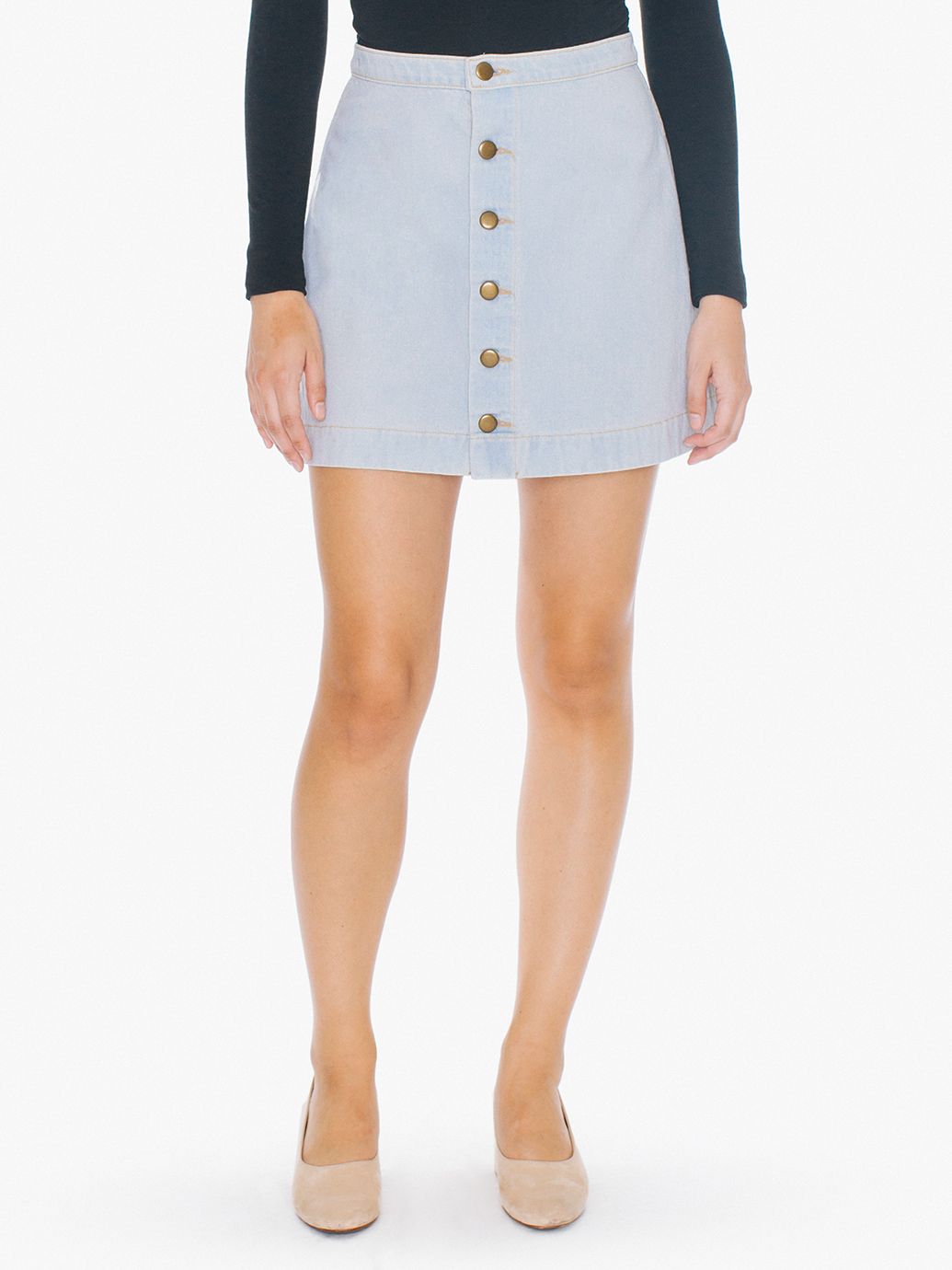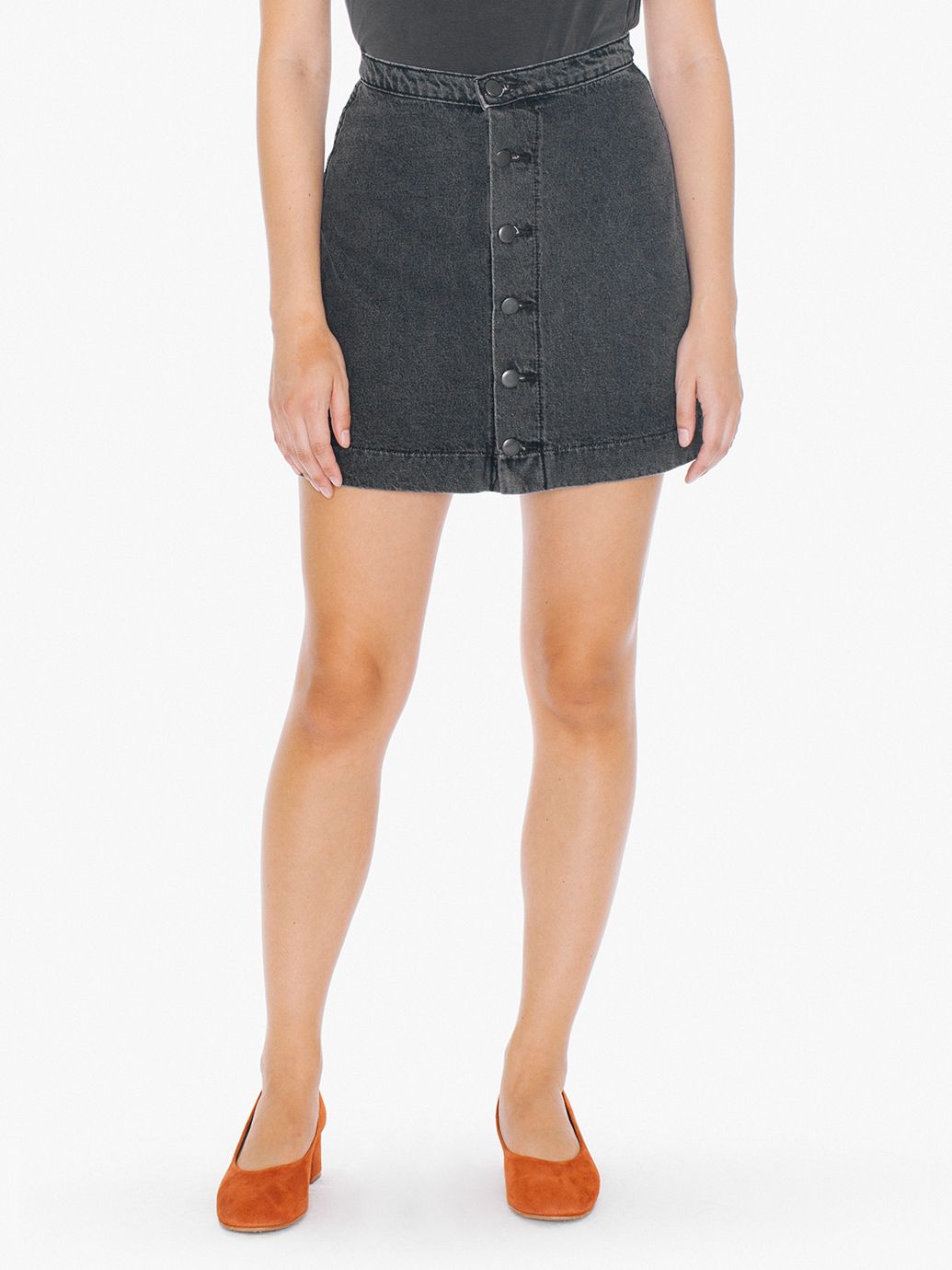 This pretty little one comes in two colors, the one above is the Medium Stone-Washed Indigo, the second color is Stone Washed Black.
It is $62.00, which is quite a bit on the pricer side for me, but we'll see what happens..