One Direction delivers, yet again!
I mean, is it any surprise?
Their song, "Steal My Girl" was intended to be released tomorrow, Monday, September 29th. But the song was "leaked" one day before, as in today, Sunday.
I woke up to loads of 1D fans freaking out over it, and well, I couldn't resist. Gathered up my pals, and gave it a listen. Not disappointed.
It definitely has a different feel to it, nothing really like what they've done before, but definitely in a good way. Now, "Steal My Girl" doesn't have the same vibe as "Fireproof", which most likely means that "FOUR" will be a range and variety of loveliness to our ears, GIFTS!
"Steal My Girl" has a 25 second intro which leaves you nervous, excited, and anxious for the first lad to being the song.
"Who will begin the song? What will be the first lyric? OMG?!"
(those were my thoughts during those first 25 seconds, ha)
Then suddenly, our handsome fella, Zayn sings:
"She be my queen since we were sixteen, we want the same things, we dream the same dreams. alright, alright.
I got it all cause she is the one, here mum calls me love, her dad calls me son
alright, alright."
I hope you've listened to the entire song, and if you haven't you should.
(I tried to link it here for you, but I can't, all the videos I find are taken down for copyright and the like)
You can have the song in your music library TOMORROW (!!!!!!)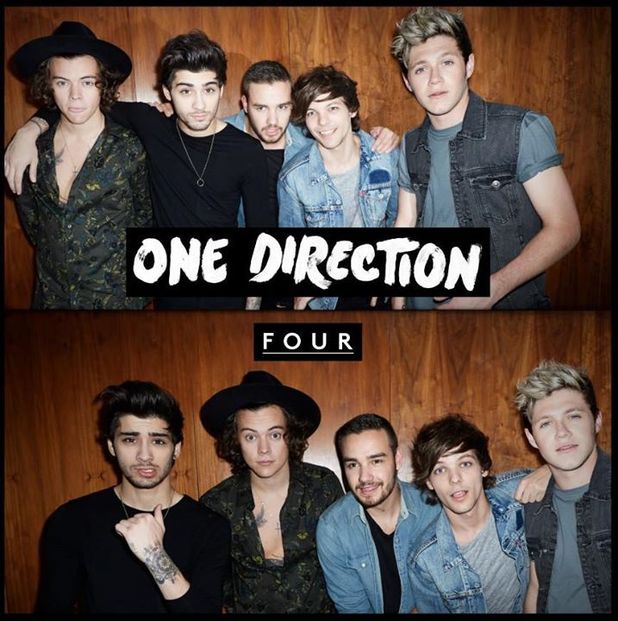 Now if you don't mind, I'm going to drown my ears in a bit more of this new gem by 1D.
love, J
(photos are not mine. credit to their owners)